Please scroll down to view photo's from our Lessons of the Shamanic Masters© Sedona Training 2007
Our Trainer Debra Fentress
As a trainer, Debra is known for leading seminars which not only impart information to the student, but also give the student the experiential component needed to take the information outside of the seminar setting.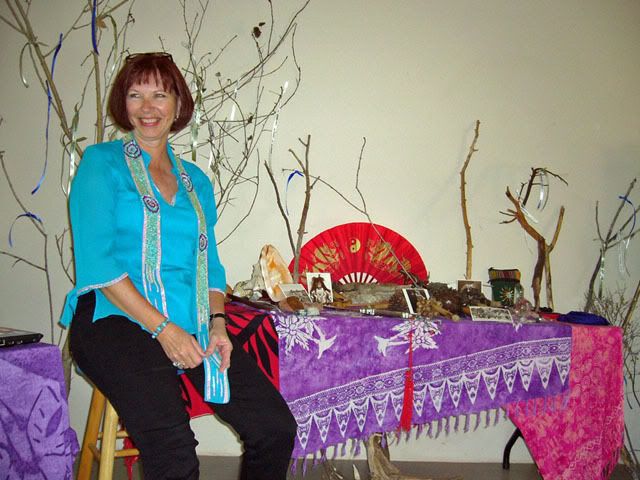 Meditation at the Vortex before our Sunset Ceremony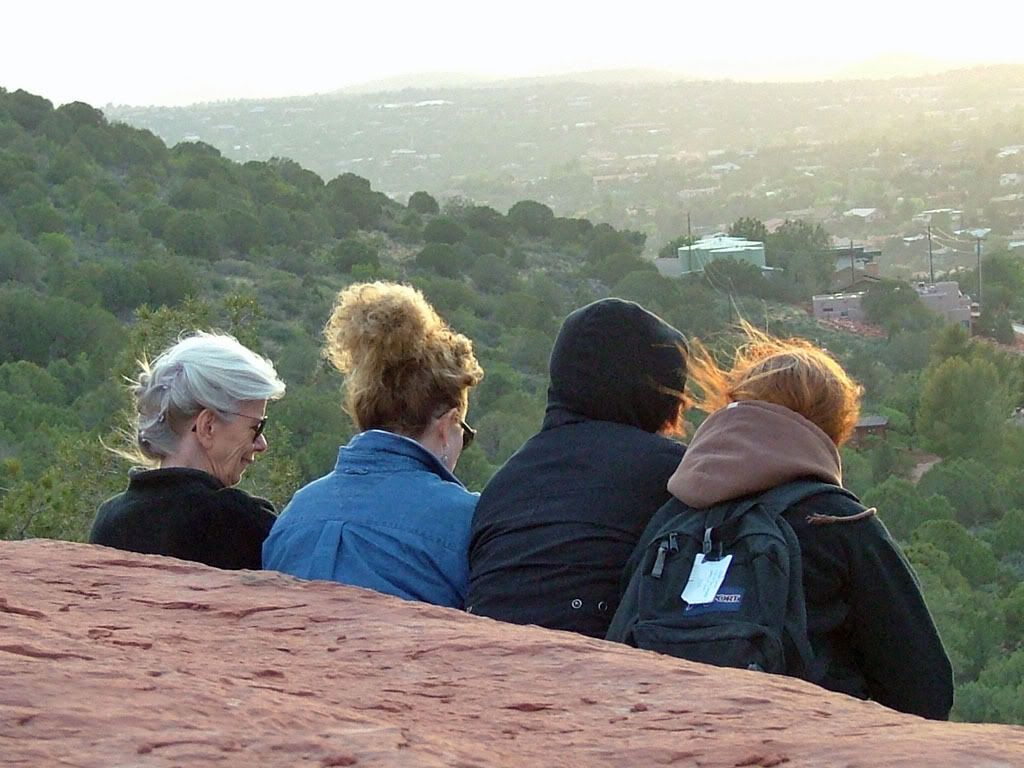 Student expressing his totem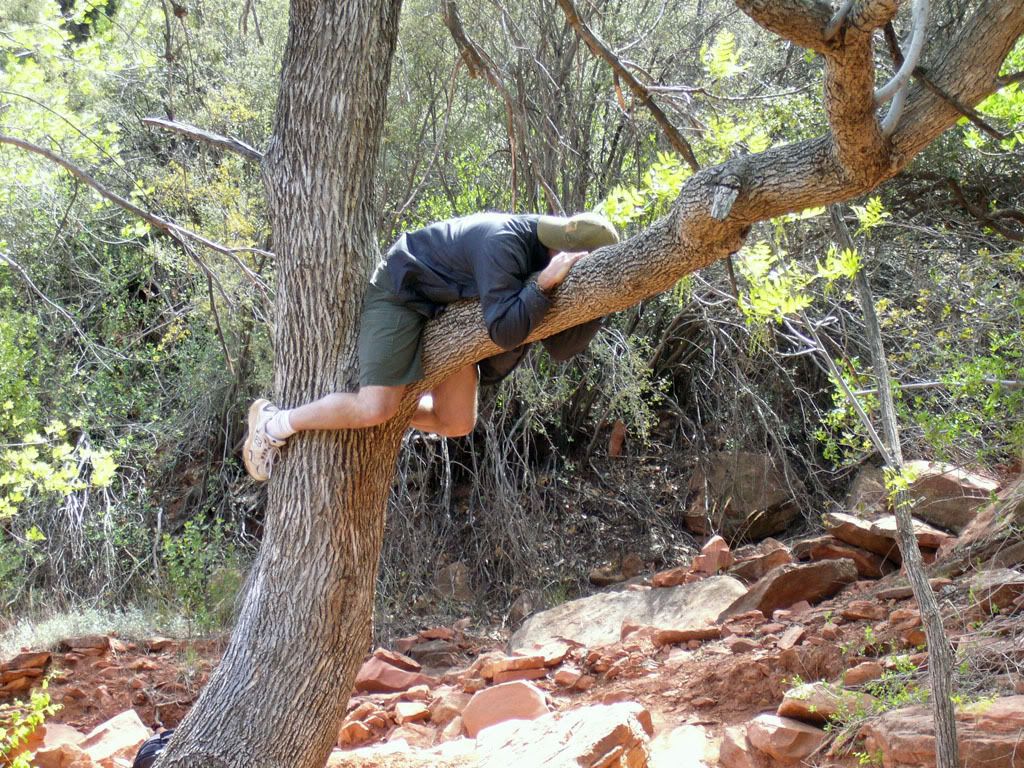 Red Rocks of Sedona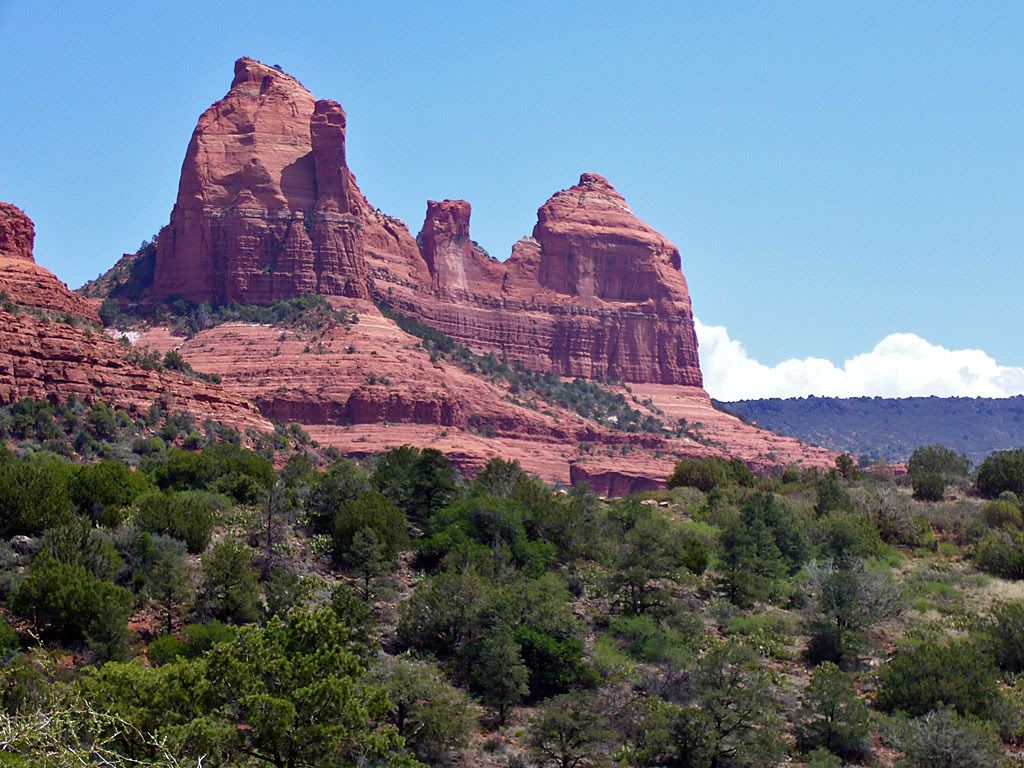 Sacred White Buffalo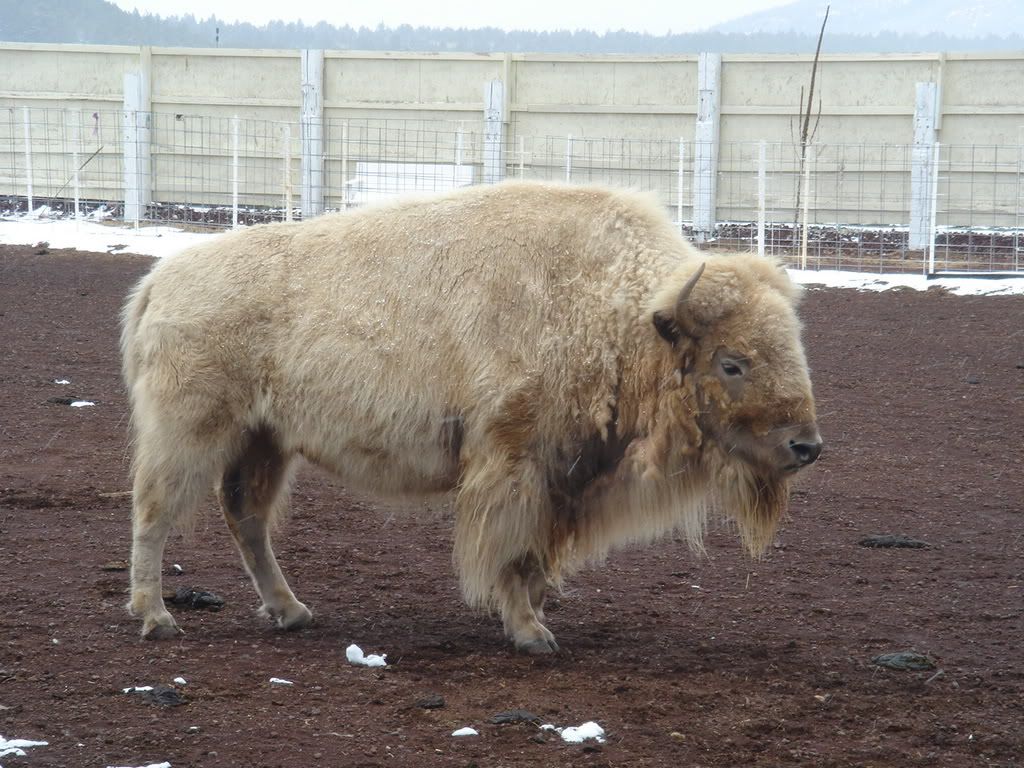 Trek to Cathedral Rock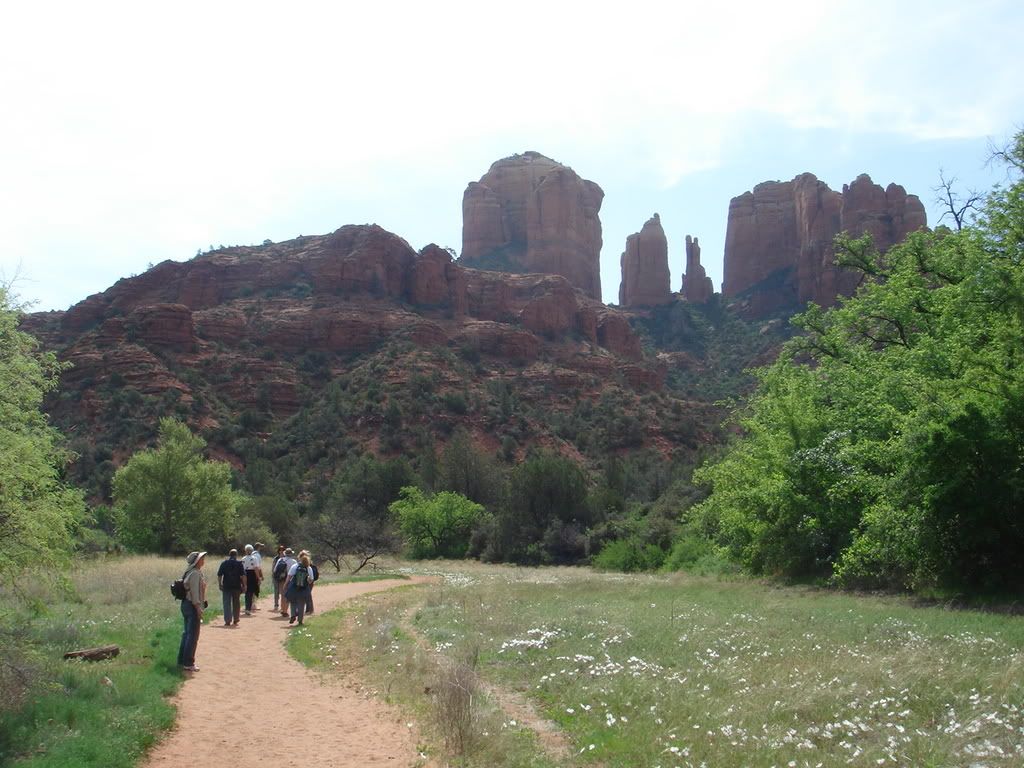 Farewell Dinner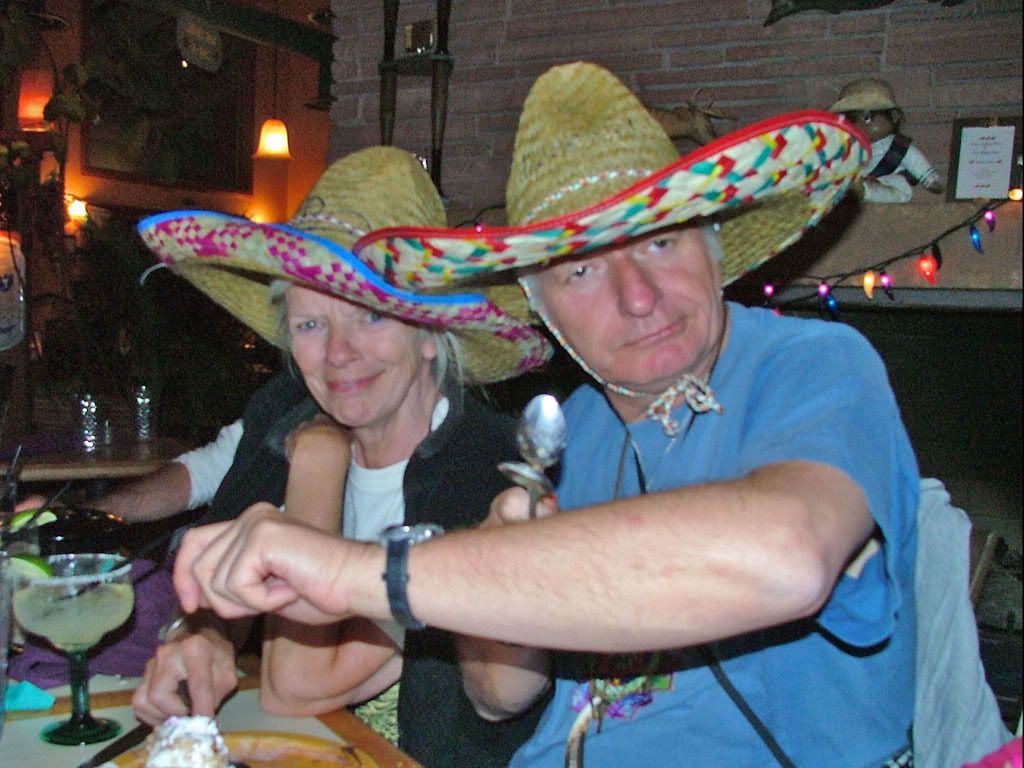 Sunrise Ceremony on Vortex
Trainer with guest speaker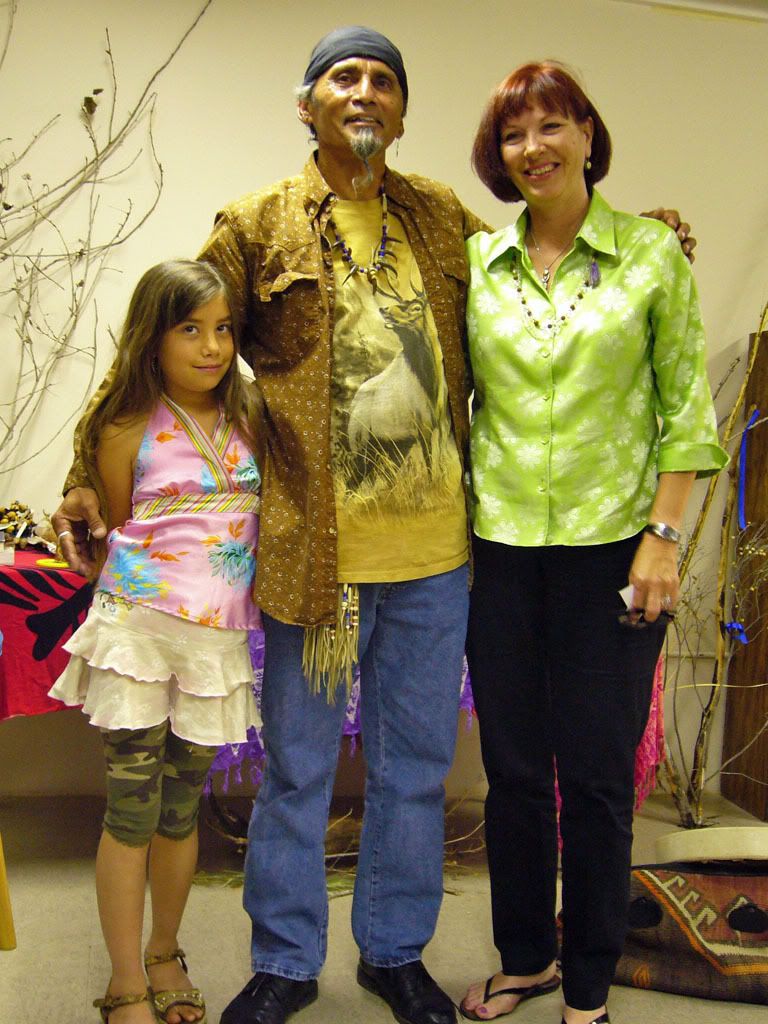 Would you like to experience one of these amazing trainings? Click here for more information!